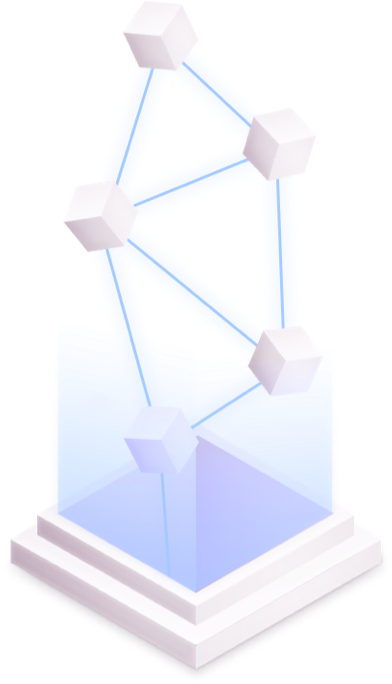 Universities and schools
Universities and schools digitally
publish certificates on the blockchain.
Students
Students store and verify their digital records, as well as share them with employers or other entities.
Employers
Employers digitally verify the authenticity of the candidates' certificates.
Ministries
Ministries play regulatory role on the blockchain transactions, digitally attest the credentials and certify documents issued outside the UAE.
Blockchain will create a growing eco-system with multiple educational institutions.
Reduce operational and production costs for issuance and verification of certificates.
Monetization of value-added services like issuance and verification.
Open Source
Shahada source code is open source and available for peer review.
Secure
The application implements the best security practices in the industry – supporting advanced Key storage, Encryption and Cryptography.
Customizable
Template Designer & Workflow creator are some of the modules which can be customized by the clients to their specific needs.
Enterprise Grade
The application is designed to be an enterprise solution, following industry best practices for design, security, infrastructure.
Start your blockchain journey today!
Get in touch to learn more